We send parcels via InPost operator, courier or parcel machines.
Note – if you want to pick up the parcel at a parcel machine, be sure to enter its number in the "Order Notes" field on the Order page (after clicking the "Proceed to Checkout" button). This field is visible at the very bottom of the Order page.
Parcels are secured and monitored. You can read the conditions of carriage and monitoring on the website of the operator: inpost.pl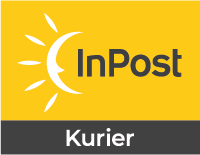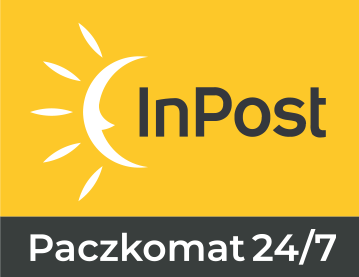 The cost of packing and sending a parcel is 19.99 PLN net.
With an order with a minimum value of 150 PLN net DELIVERY FREE.
Sender country: Poland
Shipping preparation time:
For available product: 3-5 working days.
In case of special order, the deadline is determined individually.